Key West, also known as the 2×4 island, is home to over 270 restaurants and bars within an approximate 2 by 4 mile radius! Along with great food and drinks there are many fun activities to do as well.
Bordering the exclusive Casa Marina District, experience all the best Key West has to offer. Venture one block from Atlantis House along the scenic beach path to the beautiful white sands of Higgs Memorial Beach, community bocce ball courts, Key West Garden Club, and the iconic White Street Pier where both majestic sunsets and sunrises can be seen from the southernmost tip of the same pier!
Situated just far enough away, enjoy a leisurely 1.2 mile ride on the complimentary cruiser bikes to the hub bub and vibrant nightlife of Duval Street. Whether you opt to kayak with the manatees, lounge with the butterflies at the conservatory, charter a fishing boat, or snorkel with fish that display every color of the Key West Rainbow, peace can be found knowing you can escape to the the tranquil oasis of The Atlantis House at a moment's notice.
Here's a collection of some of the local entertainment you might like.
Beaches & Piers: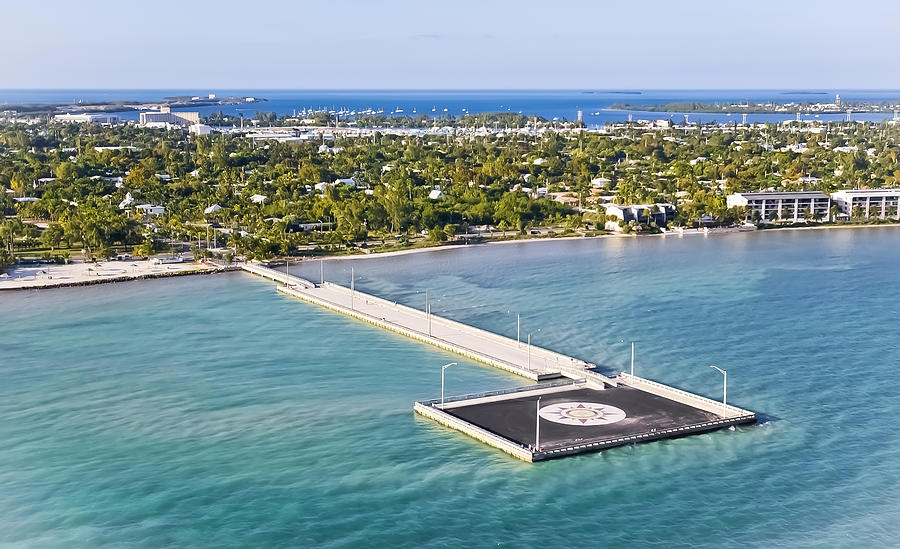 White St. Pier, Key West – Pier to watch the sunrise, sunset, and fish. Only one block away from the property.
Charters & Tours:
Lost Reef Adventures– Daily diving and snorkeling excursions, scuba instructions, Dive in a Day, as well as a Sunset Cruise excursions.
Lazy Dog – Offers kayak and paddle board tours, lessons. As well as PaddleFit and PaddleYoga classes.
Voted top 25 in USA by Tripadvisor
Key West, Florida, United States