The Atlantis House is perfectly located just a Stonecrab's throw from the warm tropical waters of the Gulf of Mexico. With grateful new owners as of Spring 2021, the Atlantis House has undergone renovations while maintaining the stellar hospitality the previous owners established by winning the 2022 Traveler's Choice Award placing them in the top 10% worldwide!
The Atlantis House features 3 luxurious accommodations: a larger main residence for 4-6 adults and children for stays of 28 days or more, as well as 2 adult-only suites located around the corner from the main residence, each with their own private entrance for stays of 2 nights or more (children welcome if both suites are booked together).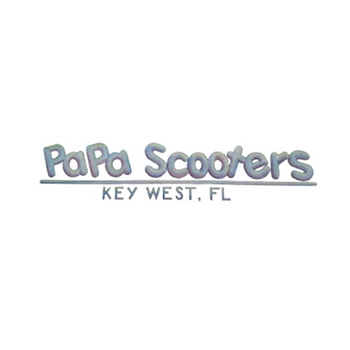 Unforgettable times with great food and amazing adventures…
If you would like to get out of the house and under the sun, we have composed a list with our favorite partners which offer scooter rentals, attractions, restaurants, bars and outdoor activities. Take advantage of the area and experience everything Key West has to offer.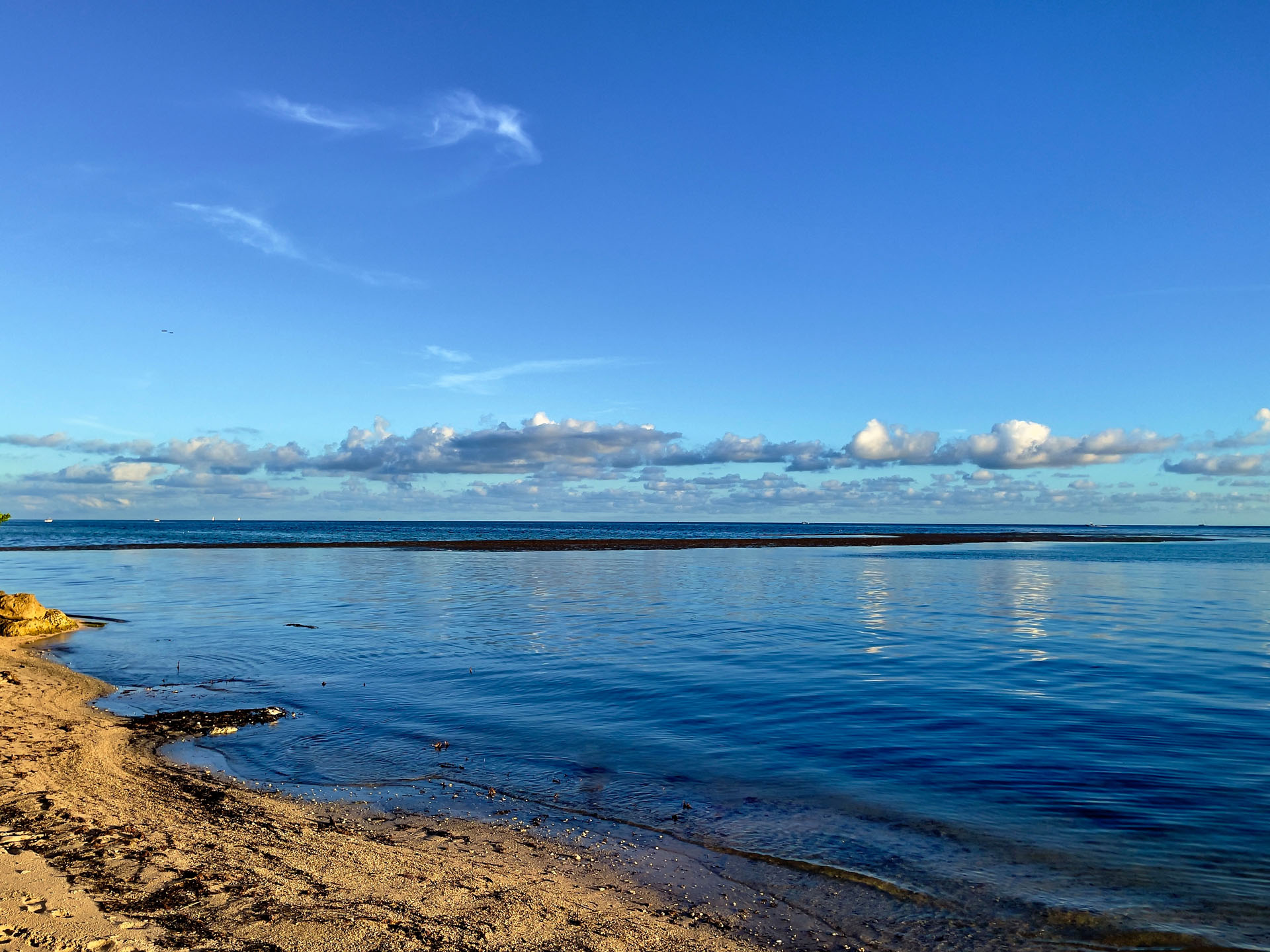 New Owner & Innkeeper keep the 5 star reputation shining!
We have been staying at the Atlantis House for 8 years and always have a 5 star plus visit.
Recently the Atlantis House changed owners and we know the previous owners are a hard act to follow so we were very pleased to meet the new owner (Shari) and her Innkeeper (Shavon). Both have made our trip incredible by always being available and ultra helpful. Shari and Shavon have exceeded our expectations and have a keen focus on being above and beyond Hosts!
We love the updates they are planning and also what they have already done to the Atlantis House and now we are planning our trip for 2022 now. A BIG Thank You.
Ishkbibel
Such an amazing experience.
My husband and I were lucky enough to find a night here last minute. They typically book several nights but we needed a place in Key West last minute before going on to the Middle Keys. This happened to be available and I could not have imagined a better experience. It exceeded all of my expectations. We were greeted by the owners who were so kind and brought us sweets. I know how long it must have took her to make the treat we were greeted with so I won't mention it specifically but anything she makes is the best you've ever had! The room was clean like to my standards and beyond! Nice jettable tub, nice bike rides, tropical plants and the cutest gazebo. Already trying to figure out how to go back and stay at least 3 nights!
Summer
35th Anniversary Trip
The Atlantis House is a beautiful spot to stay in Key West. It is clean, private, and a perfect spot to experience all the area has to offer. We rode the bikes each morning to enjoy a variety of breakfast spots and were able to experience many of the local highlights. We loved the roosters! Thank you for a terrific stay!!!!
Penny T.
Perfect location, perfect hosts!!
The host was absolutely treating us like family, in the good way – fresh key lime pie!! The accommodations themselves appear to be recently renovated, absolutely beautiful. Jacuzzi tub got some use, the open shower was nice and the deck/seating area was gorgeous day and night. It was a very short walk to the pier where we caught the sunrise, and only a 10 minute bike ride to the main attractions in Key West. Having access to the bikes from the host made our stay much more convenient. Got plenty of recommendations on local attractions, restaurants, et cetera from the host. If you're looking for a place that is far enough that you feel separated from the noise of Duvall…but still want to be close to everything, it's perfect. We'll definitely be back! Thank you so much Shari and Shavon!
Angelique D.